EVENTS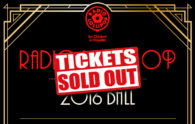 Radio Lollipop Edinburgh Ball 2016 – SOLD OUT!!!

27 September 2016
Thank you for helping us sell out this fantastic event and for your support of Radio Lollipop over the years. We can't believe we're on our tenth event! Time passes so quickly! If you have been lucky enough to get …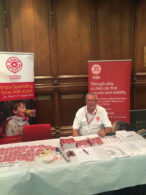 Volunteer Fair – Edinburgh update

21 September 2016
Radio Lollipop Edinburgh took part in the Edinburgh Volunteer Fair today and it was a great success with over 50 people registering their interest in volunteering with Radio Lollipop, which is fantastic. If you couldn't make it along to the event …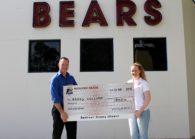 Burleigh Bears Ladies Luncheon for Gold Coast kids

20 September 2016
Gold Coast Radio Lollipop has recently been supported by a local rugby league football club, Burleigh Bears, through a fabulous ladies luncheon filled with raffles, live auction and even a hypnotist. The level of support in the day was positively …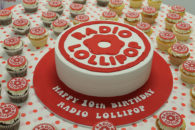 The Gold Coast's big 10th birthday bash!

23 August 2016
Hip Hip Hooray! Radio Lollipop Gold Coast celebrated their 10th birthday with a bang, spreading the cheer with week-long festivities that had the pediatric nurses dressing up in costumes to match the daily themes. While the actual date of their …