EVENTS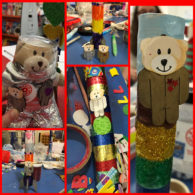 Space…The Final Lollipop Frontier?..

14 April 2017
Space Bear Hobble and the Bristol Radio Lollipop Team, together with their friends from The University of the West of England have collaborated again this year to bring back the very popular Space Rocket Project Workshops! Students from UWE Medical …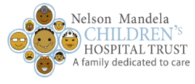 Radio Lollipop launches in South Africa

2 December 2016
Today is a major milestone day for Radio Lollipop. We officially opened Radio Lollipop at the new Nelson Mandela Children's Hospital in Johannesburg, South Africa! Congratulations to the team led by Damian and Sue Boyce, along with Karabo Lechela who …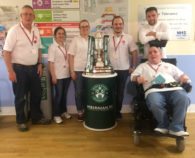 Radio Lollipop for the Cup!

13 November 2016
A big thank you to Sue Mclernon and Darren Macgregor from Scottish Cup Winners Hibernian FC, who kindly brought the Cup along to our Edinburgh team in the Royal Hospital for Sick Children last Thursday. The Cup was taken round wards …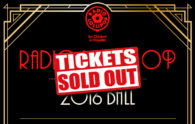 Radio Lollipop Edinburgh Ball 2016 – SOLD OUT!!!

27 September 2016
Thank you for helping us sell out this fantastic event and for your support of Radio Lollipop over the years. We can't believe we're on our tenth event! Time passes so quickly! If you have been lucky enough to get …