UK
Wonderful and unexpected News for Manchester!

23 January 2017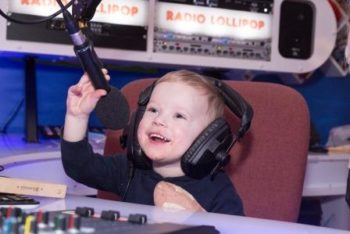 The Manchester Station has just received £1000 from the DM Thomas Foundation for Young People following fundraising for the Foundation by their team members at Hilton's head office in Watford.  This has allowed a number of payments to be made, one of which has come to us.
We will be using this to boost our combined play and radio activities on the wards undertaken by the team of Radio Lollipop volunteers who visit the wards of the Royal Manchester Children's Hospital- the largest in the UK.
These activities provide care, comfort, play and entertainment during what, for many, is a traumatic time.
Location: Manchester