Latest News
Radio Lollipop Newcastle is 35 years young

21 July 2017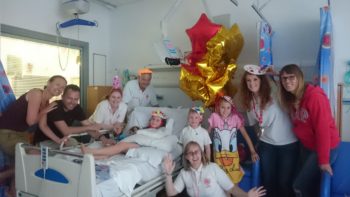 What do you do after 35 years of providing comfort, care and entertainment for 35 years as a Radio Lollipop station????????
Well Radio Lollipop Newcastle decided on a 3 course meal consisting of -  first course FUN, FUN, FUN, followed by main course FUN, FUN, FUN, and for dessert FUN, FUN, FUN.
We are proud to be part of such a great charity who from humble beginnings in the UK have and are still growing throughout the world with a common aim - and, of course a little bit of silliness for all.  It does challenge our volunteers at times and it does take a great deal of thinking about as some of our photos show.
Our 35th Anniversary in Newcastle gives us all cause to reflect on EVERY single Radio Lollipop station, EVERY Radio Lollipop volunteer both past and present and here's to the next 35 years of ...........FUN.
HAPPY 35TH BIRTHDAY NEWCASTLE!!!!!!!!!!!!!!!!!!!!!!
.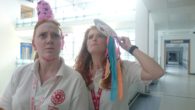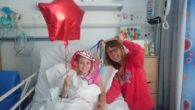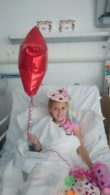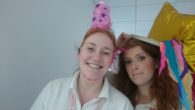 Location: Newcastle