Latest News
12 hours to go and Radio Lollipop Newcastle are ready for the Great North Run 2017

9 September 2017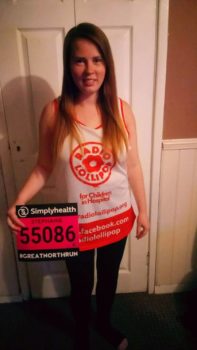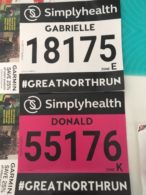 With just 12 hours to go the Radio Lollipop Newcastle team are getting prepared to run in the GREATEST HALF MARATHON in the WORLD.
The GNR is supported by runners from all around the world - last year 197 nations took part and it isn't always to do with how fast you can run but how you take on the challenge and do your best.
We have a number of willing volunteers who are raising funds to support us - and we wish them a healthy and successful run.
Location: Newcastle