UK
Edinburgh Competition Winners Galore!

28 October 2017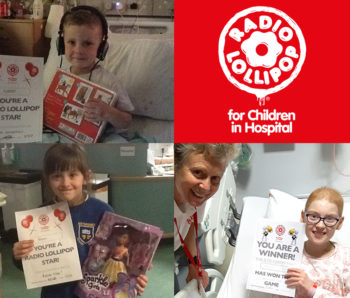 We've had lots of winners in Radio Lollipop Edinburgh lately!
Well done to Emma and Jay for winning the Emoji comp and Joseph for winning tickets for the Festival Fireworks.
Robert won our Zoo comp, Naomi our Autumn Week comp and most recently Kaitlin came out top in our Baking Week comp.
Well done everyone!
Location: