UK
Frightfully Fantastic Fun

1 November 2017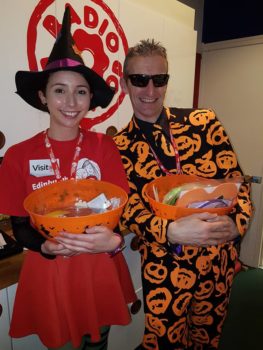 What a fab night we had in Edinburgh last night Trick or Treating round the wards with Edinburgh Children's Hospital Charity.
There was lots of scary joke telling, spooky gifts and guests on the radio from Edinburgh and Dundee.
Thank you to everyone who took part in Toptastic "Terrifying" Tuesday.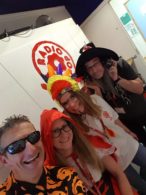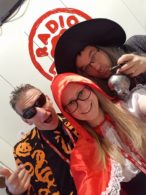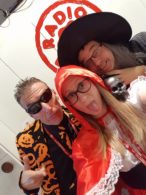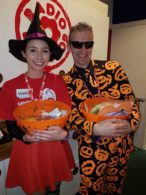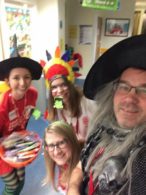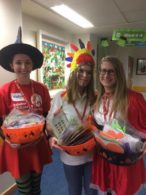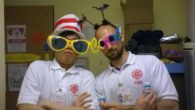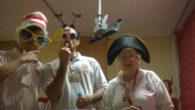 Location: