UK
Radio Academy signs up Radio Lollipop as patron

26 January 2018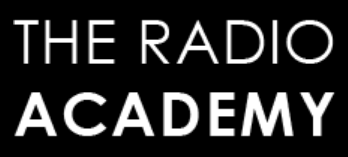 Radio Lollipop is to become a patron member of The Radio Academy.
Radio Lollipop will complement the existing line-up of Radio Academy patrons and will join as an affiliate patron. The new signing helps the Academy to broaden its resources, remit and pool of knowledge to members.
Roger Cutsforth, Chief Executive of The Radio Academy said: "Signing up these new patrons marks a critical step in recognising the often hidden, but invaluable, radio expertise being created every day.
"...the work that Radio Lollipop does is a wonderful example of how radio is such a powerful and helpful tool, beyond the corporate world. It's great to be partnering with them for the fresh perspective they will bring to the wider radio and audio community."
Hedley Finn MBE, Chair, Radio Lollipop, said: "We are delighted to be admitted as a Patron to the Radio Academy, joining with like-minded organisations striving to make 'great radio', and for us, it's with the world's youngest DJs!"
Further information on the Radio Academy can be found at www.radioacademy.org
Location: UK